Certified Home Inspection Services in East Florida
Dobson Inspection Services: The Palm Coast Home Inspector
No matter where you are in the real estate process, a comprehensive understanding of the property is a necessity. As an InterNACHI-certified inspection service, we bring years of experience and advanced knowledge to every client. A Palm Coast home inspection will give you valuable information to make decisions about a potential home purchase or sale.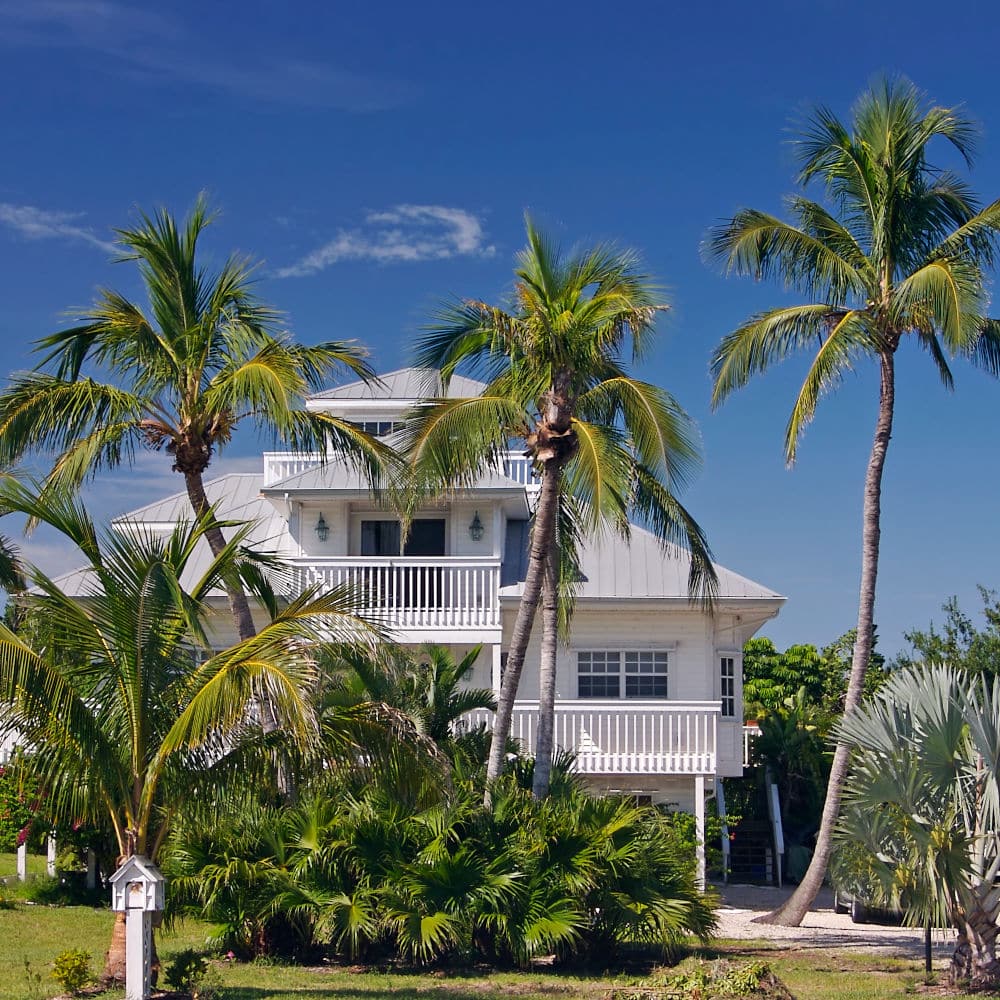 Appearances Can Be Deceiving!
Buying or selling a home is an exciting event. However, enthusiasm for your new house can distract you from potential problems. To make matters worse, most homeowners have no idea of what signs of defects to look for when they walk through a home.
A lack of knowledge can lead to long-term expenses. The cost of updating old wiring or replacing your HVAC system can create an unexpected financial strain. Knowing these issues before you purchase a new home or put one on the market provides leverage in the real estate process and peace of mind.
Our Palm Coast home inspection service will give you a clear picture of the state of your house. At Dobson Inspection Services we have examined hundreds of East Florida properties, providing a clear report for insurance and real estate purposes. Your satisfaction is our priority, and we will cater to the inspection needs of your home.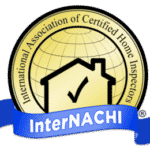 Why Work with Dobson Inspection Services?
As a top local home inspector for Palm Coast and Daytona Beach, we understand how the East Florida climate affects buildings over time and can identify the signs of wear and tear. Other benefits to working with our home inspection company include:
The Importance of Experience
Whether you are buying a home, selling a property, or making crucial repair and construction decisions, one thing you will always need is a solid understanding of the state of the building.
At Dobson Inspection Services, we combine years of experience with no-nonsense certified home inspection services, electrical inspection services, building inspection services, and more. We work with buyers, sellers, realtors, and owners of all types.
We are proud to be a part of our East Florida community. We are independently owned and operated, and we support our local businesses!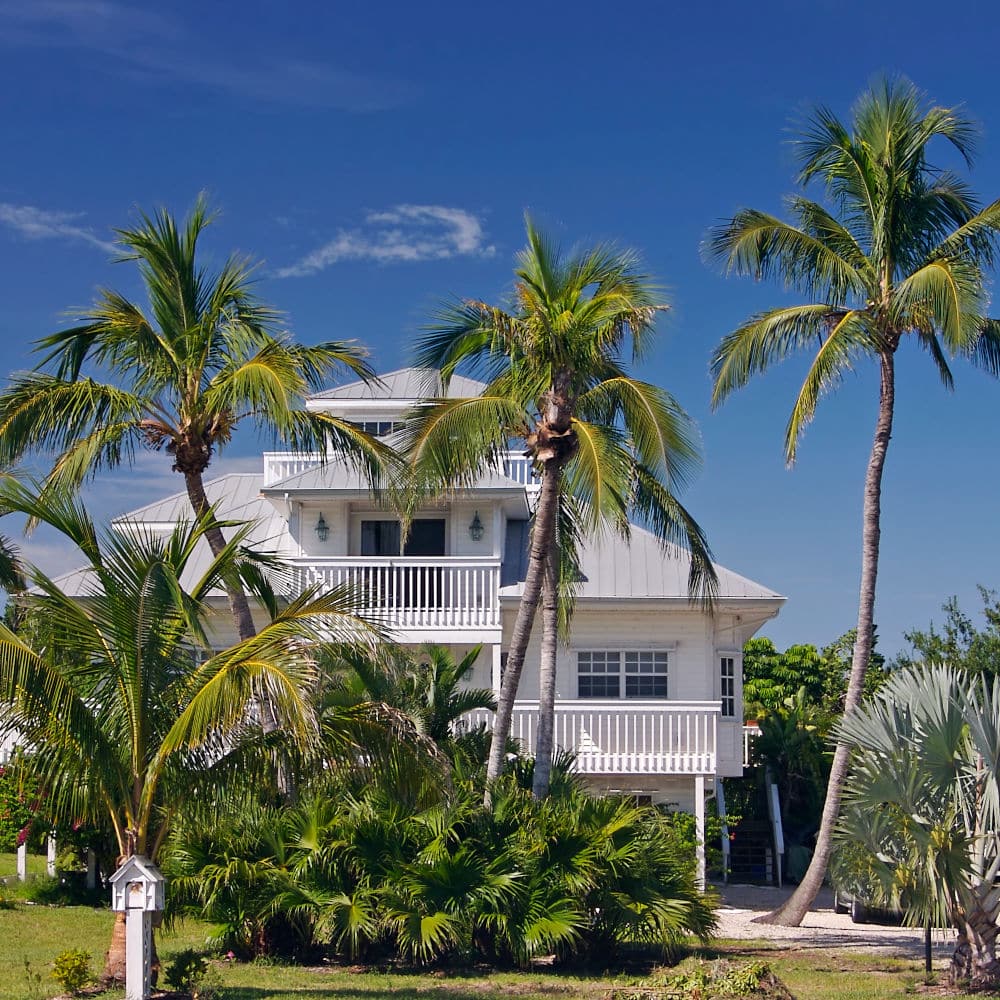 Trust Your Palm Coast Home Inspection to an Expert
We are proud to be a top local home inspection company in the Palm Coast and Daytona Beach areas. Our quality services save you time, protect your deadline, and come with no hassles – we guarantee it. Contact Dobson Inspection Services today to find a home inspector you can trust.
Questions About Home Inspection Services?
Below Are Some Common Questions about Home Inspections
Did We Answer Your Question?
If you need any sort of home inspection in the Palm Coast area, Dobson Home Inspection Services has you covered. Our comprehensive approach will give you peace of mind.

Pre-Purchase Home Inspections
Are you in the market for a new home? A pre-purchase inspection will point out defects before you buy.

Pre-Sale Home Inspections
A pre-sale home inspection gives you a checklist of problems to address before you put the property on the market.

Four-Point Home Inspections
A report from a certified home inspector can help you qualify for insurance for an older property or negotiate a lower price.
Pools are wonderful amenities but can be expensive to fix or replace. We can show you the condition of your pool or spa.

Bank Foreclosure/REO Inspections
Is that bank-owned home a great deal or a money pit waiting to happen? Our inspection will give you the details.

The ability to withstand wind damage is critical for Florida homes. Our report can help you take advantage of insurance discounts.
Below are our certifications earned through InterNACHI